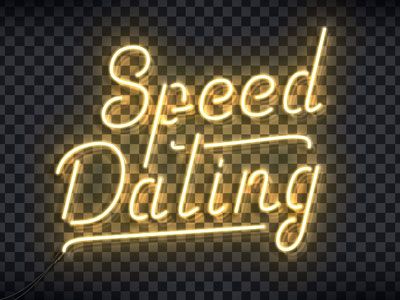 PALO ALTO, CALIFORNIA (October 1, 2021)—CIO Professional Services, a top-rated IT consulting firm specializing in strategic IT consulting and business/IT alignment, is excited to announce that its 10th annual Innovation CONNECT Technology Day will take place, virtually, on November 2 and 4, 2021. This popular event matches participating corporations with a curated list of privately-funded start-ups offering solutions to the specific challenges they face.
This year's invitation-only event is co-hosted by CIO Professional Services and KL Hausman, and sponsored by Silicon Valley Bank and Menlo Ventures.
"Innovation CONNECT Technology Day has a well-deserved reputation as a start-up catalyst," says Jeff Richards, Managing Partner of CIO Professional Services. "Nine years ago, Box.com got their biggest deal to date from this event. More recently Snowflake got some of their early large deals at this event as well."
"This truly is one of the, if not the, best event I go to. I've met a lot of great start-ups."
– Tony Young, CIO of Sophos
"The secret to the event's success," Jeff adds, "is the extensive advance preparation work that we complete."
Each year, approximately two months prior to the event, CIO Professional Services holds facilitated discovery sessions with the senior IT staff of each participating corporation to discuss and prioritize their top issues and challenges. A compiled list of all issues/challenges is then sent to the VCs; based on the corporations' problem statements, the VCs submit startups for consideration. This year 17 VCs submitted a total of 324 startups; this list was then culled down to the 33 start-ups that were invited to participate.
On Tuesday, November 2nd, these 33 startups will each have two minutes to present their solutions to an audience of all of the corporate executives and their teams. Thursday, November 4th will feature a "speed dating" format, with ten 10-minute meeting slots. Although each corporation starts with eight of their slots already filled for them, after seeing the elevator pitches they have the ability to revise their schedules. The event will conclude with a virtual reception.
Innovation CONNECT Technology Day attracts a broad spectrum of crème de la crème VCs, the start-ups they're shepherding, and the senior level IT executives at many major corporations. The 17 VCs participating in 2020 include A16Z, Bessemer, Greylock, Intel Capital, Lightspeed, Menlo Ventures, Sequoia, and more. On the corporate side, executives representing CBS/Viacom, Forrester, HP, Lumentum and more will be in attendance.
Due to the pandemic the event will be held virtually, on Zoom. The program is being produced by world-renowned photographer and videographer Asa Mathat and David Washburn, a member of the production team for Apple's product launches and Worldwide Developer Conferences.
###
For more information, contact Jeff Richards at 650-353-5855 or This email address is being protected from spambots. You need JavaScript enabled to view it..
###
For more information, contact Jeff Richards at 650-353-5855.