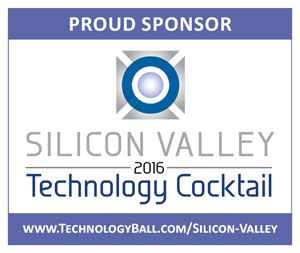 Wednesday April 20, 2016
4:00 to 7:00 pm
Venue Palo Alto, CA

Panel Discussion, Open Networking, & Support for STEM Students
CIO Professional Services is excited to be participating as a sponsor at this popular event which brings together leading CIOs, CTOs and VPs of IT for education and networking.
Proceeds from the event support MentorNet, a national nonprofit organization working to address the STEM workforce shortage by providing STEM students in the U.S. access to effective mentorships.
To support two good causes at once – STEM education and your business – register today.