Details

Published: Thursday, September 30, 2021 00:00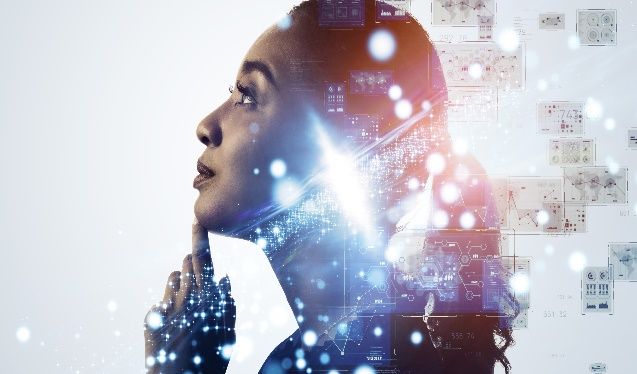 By Lonnie Sanders III, Associate
Many organizations think the process of getting a robust IT-related Knowledge Management system in place is too costly and time-consuming to make it worthwhile. Which is quite ironic, given that cost and time savings are the main benefits these systems provide!
What is ITSM Knowledge Management?
In the context of IT Service Management (ITSM), Knowledge Management is a formal process for gathering and analyzing knowledge related to your IT systems, and then making this knowledge readily available to help desk personnel and, often, end users, in the form of written articles and/or video tutorials.
Once you have Incident Management,Change Management and Problem Management in place, implementing Knowledge Management is usually the next logical step in getting the ITSM basics in place and continuing to add value.
Read more: Getting the ITSM Basics in Place, Part 3: Knowledge Management