Details

Published: Thursday, September 07, 2017 07:30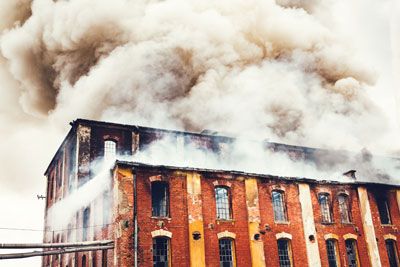 By Stephen McGrady
Principal
There's nothing like the unthinkable happening to make businesses realize that the unthinkable really can and does happen. This was the case with the 9/11 attacks, which not only collapsed two towers, but also left a significant part of lower Manhattan closed for business for quite some time. By 9/12 the necessity of preparing for disasters was at the forefront of every executive's mind.
That said, disaster preparation is a multi-faceted endeavor. The two biggest aspects are known as Disaster Recovery (DR) planning and Business Continuity Planning (BCP). The following is a high-level introduction to both…
Read more: Business Continuity Planning vs. Disaster Recovery Planning: What's the Difference?