Details

Published: Wednesday, April 01, 2015 08:00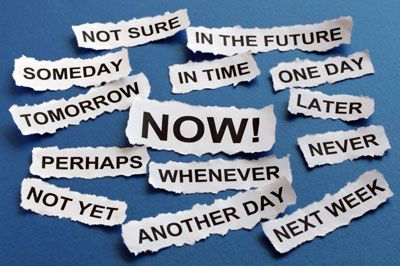 By Ken Norland
Associate
I've been writing about some ways that you can help your IT project succeed. In my last two articles I discussed picking the right project manager and then helping your project manager succeed by ensuring that she is actually allowed to manage. Today I'd like to talk about why you shouldn't wait until the project is "done" before you get it into the end users' hands.
IT Project Success Depends upon Meeting End Users' Needs
If your project is aimed at producing something for end users to use, then ensuring that what you produce is what these people actually need and want is vital to the project's success. We've all seen situations, though, where the delivered project perfectly matches the agreed-upon specs but is not accepted by the end users. There are a few common reasons why this happens:
End users' needs evolve over time – If the specs were written six months ago, they probably do not fit the end users' current understanding of what they need the project to do.
End users' understanding changes as the project materializes – There's a big difference between reviewing static specs or screen mock-ups and interacting with something live. Even if their needs have not changed at all, it's common for end users to see what the project team has produced and say "Gee, that's not what I meant."
End users change – Sometimes by the time a project is delivered, the people who need it have changed. The new people may want it to work a little differently than what the previous people had envisioned.
Read more: Don't Wait to Get Your IT Project Into End Users' Hands