Details

Published: Monday, January 07, 2019 06:00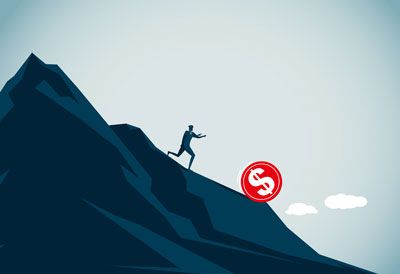 By Mike Pivacek
Associate
Organizations often bring in CIOPS to "fix things" when they feel that something in their IT realm is broken. Perhaps they just can't seem to deliver. Maybe they're making promises they can't keep, or service is woefully lacking. People are counting on the team to get things done, and it's just not happening. Deadlines are missed…bugs aren't fixed…issues aren't addressed…and if the end products are delivered at all, they might not be meeting quality standards.
Quite often these problems all have one thing in common
Our first step in fixing whatever is broken is always an assessment. If, for example, the organization is experiencing delivery challenges, we'll want to delve into the current delivery process. What are they trying to accomplish, and where are they falling short?
Although service and delivery challenges are generally quite complex and caused by a combination of factors, each of the underlying causes usually falls into one of the following categories:
People problems
Process problems
Technology problems
Regardless of whether a problem is caused by people, processes or technology, we often find that these issues all have one thing in common: They are not being measured, and this lack of measurement is a root cause of many undeliverables.