Details

Published: Thursday, June 22, 2017 07:00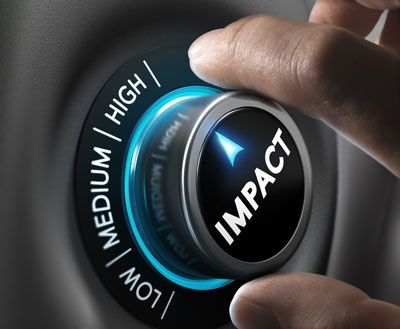 By Jeff Richards
Managing Partner
Your company is growing. You know your organization needs to move fast, but in focusing on the business you may have underinvested in IT. Now IT has become such a constraint that you're not sure your systems can keep up with the growth. On top of that, you're concerned that IT and the lines of business may not even be on the same page.
Or perhaps the CIO thinks that IT is doing fine, but the rest of the management team doesn't understand what they're getting for their IT investment. There's even a concern that IT is too expensive. To make matters worse, you're in a situation where the CEO can't "speak IT," and the CIO can't "speak business"...and a complete disconnect has ensued.
To get on track you need to quickly get your bearings and determine if you're doing the right things, in the right order, and doing them well. An excellent way to do so is through an IT Effectiveness Assessment.
Read more: Are You Getting the Return on Your IT Investment that You Should?