Details

Published: Tuesday, December 03, 2019 07:00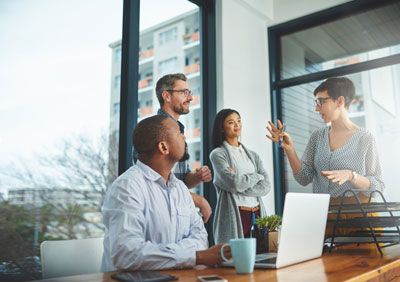 By Zeeshan Kazmi
Cyber Security Practice Head
I recently wrote about the reasons why your cyber security plan must address SecOps , which is a collaborative effort that ensures that your IT security and IT Operations teams are all on the same page. Today I'd like to take a look at how to make this happen. Here are the initial steps we recommend:
Assess your risks
It is absolutely critical to understand what your assets are and where they reside. You can then prioritize these assets based on the likely negative impact on your business if these assets were to be compromised.
Start by taking a complete inventory of your data assets, wherever they may reside. For example, what data resides in shadow IT? How about email archives, mobile devices, apps, etc.? It doesn't hurt to reach out to key business stakeholders to ask them where they think their data is! Remember, if you don't know where a data asset is located (or even if it exists), that lack of knowledge is a security risk in and of itself.
Read more: Addressing SecOps When Getting a Cyber Security Plan in Place