Details

Published: Monday, August 24, 2020 07:00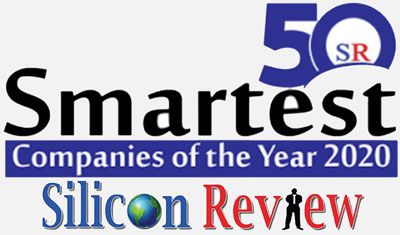 Silicon Review's interview with Jeff Richards, Managing Partner
Information technology is now a critical function in any organization. In fact, even companies that do not consider themselves to be "high-tech" are investing in new technologies for digital transformation. To ensure they are tapping the right opportunities, many engage strategic IT consultants to facilitate the development and implementation of an integrated IT strategy.
Founded in 2009, Palo Alto, California-based CIO Professional Services is an IT strategy consulting firm that helps mid-size organizations address a wide range of IT alignment and strategy issues. Over the years Jeff Richards, the firm's co-founder and Managing Partner, has seen that there are two axioms that explain the problems many of their clients face: In IT the demand for services will always exceed the supply, and If you don't know where you're going, you'll never arrive.
Read more: Maximize the ROI of your IT and ensure it meets your business needs with CIO Professional...