Details

Published: Wednesday, January 07, 2015 08:00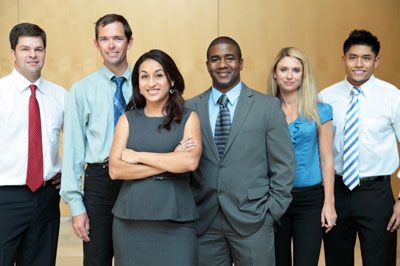 By Steven McIntosh
Associate
It's no secret that the vast majority of people who work at technology companies are men. Unfortunately, this is a serious problem that impacts these technology company's ability to succeed in an increasingly diverse economic world.
Why Technology Companies Need a Diverse Workforce
Today most technology companies are only getting the benefit of a single point of view. This not only breeds a lot of "group think," it can also make it hard for the team as a whole to truly understand many of the members of the companies' target audiences.
Read more: The Easy First Step Towards Increasing Diversity in Technology Companies