Details

Published: Wednesday, April 29, 2015 08:00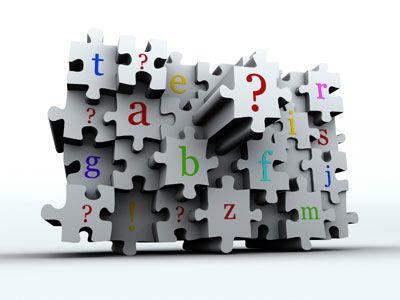 By Ken Norland
Associate
Many project managers have a tendency to do the easy pieces first and save the hardest parts for the end. This is just basic human nature. However, project risk management for increasing the chances of IT project success means planning for the earliest possible problem detection. If your project has complexities (i.e. "hard parts") that you can identify early, attacking them first will improve predictability and give you time to recover when the inevitable problems occur.
Turn "3 Miracle" Projects into "Doable" Projects
Years ago I worked at an organization where we would look at a project and say "it will take X number of miracles for us to pull this off in the time allotted." Those "miracles" referred to the events where we got to a point and said "a miracle is needed here." And I learned that tackling those gaps in understanding can eliminate most of the need for miracles. Which, of course, makes for good project management.