Details

Published: Wednesday, October 01, 2014 08:00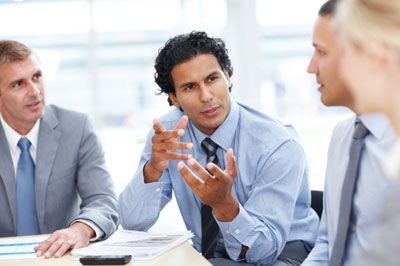 By Mark Tonnesen
Associate
If you're a CIO you've probably heard the question before, usually asked by your company's CEO, finance executives or operations leaders: "What's the value of IT?" And chances are the people asking this question have expected a metrics-based answer involving a close look at the percentage of revenue spent on technology, the number of projects delivered, the percentage of on-time and on-budget deliveries, etc.
Stop Asking the Wrong Question
As far as I'm concerned, though, "what's the value of IT" is the wrong question to ask and the wrong way to look at IT's true value. Here's why.
Read more: The Best Way to Evaluate & Realize the Value of IT