Details

Published: Wednesday, March 18, 2015 08:00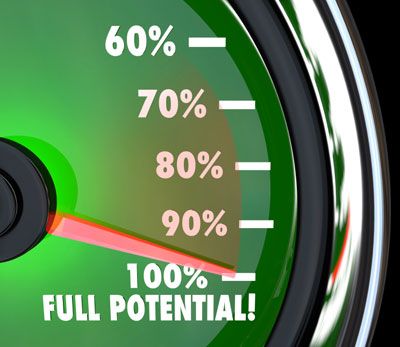 By Ken Norland
Associate
In my last article I gave some in-depth advice regarding "Picking the Right Project Manager for Your IT Project." Once you have selected this person, it is your job as CIO to help your project manager succeed. The best way to do that is to ensure that your project manager is allowed to manage.
What prevents project managers from managing?
In my experience, the two most common problems that prevent project managers from actually managing are:
1. Micromanagement from above – The people who oversee the project but are not in the project, start micromanaging the process.
2. Misunderstanding of the project management role – The road to IT project failure is often paved by project managers who only take the "project reporter" role and not the "manager" role. These people attend or lead meetings, take notes, list issues and report on them to management. But they don't drive these issues and problems to solutions and project progress – they wait for someone else to do that. This approach is guaranteed to fail in tough projects.